Bass Private Lessons
Taylor W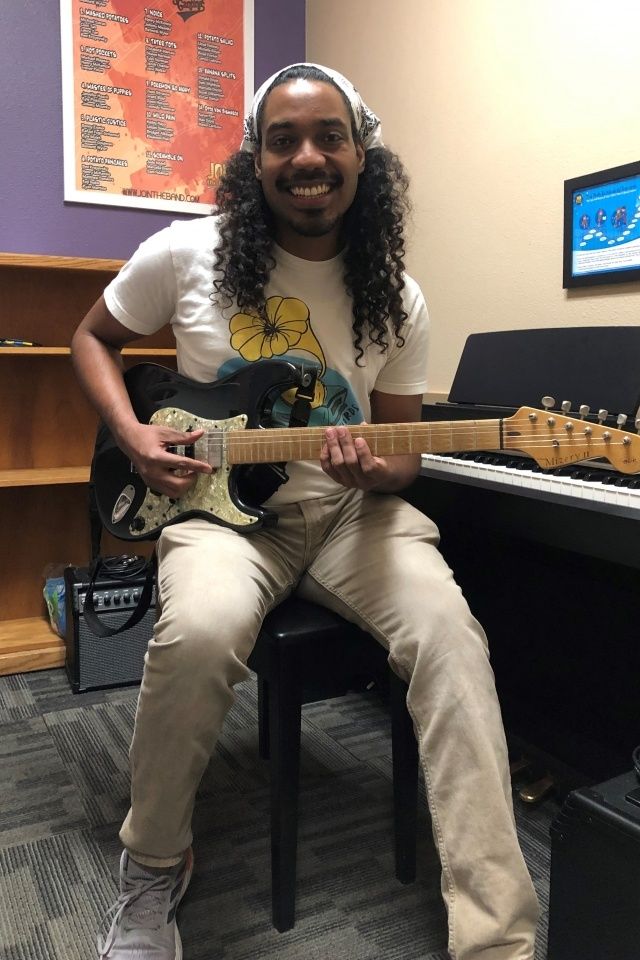 Parent Google Review R Leflore 5 ⭐️⭐️⭐️⭐️⭐️
" Taylor is so patient and inspirational with my daughter, he is such an amazing teacher! My daughter looks forward to her lesson every week and is advancing all the time! Thank you Taylor and Join the Band for all the music!"
Taylor is a diverse instructor, exploring the language of music as a producer, composer and educator. Being a proud graduate from the USC Thornton School of Music, Taylor has studied multiple instruments, arrangement and composition, and has had over 4 years of experience as an educator.
His eclectic insight has resulted in various approaches unique to his students and their creative ideas. Drawing from all of these experiences Taylor brings a unique approach to teaching to share his love for music.

Parent Google Reviews:
S Troyan 5 ⭐️⭐️⭐️⭐️⭐️
Taylor has really helped our son find his voice. He loves his one on one sessions with him. It really helps him fine tune the songs he performs with his band."
Month to month
Tuesday at Join The Band
Month to month
Thursday at Join The Band
Pete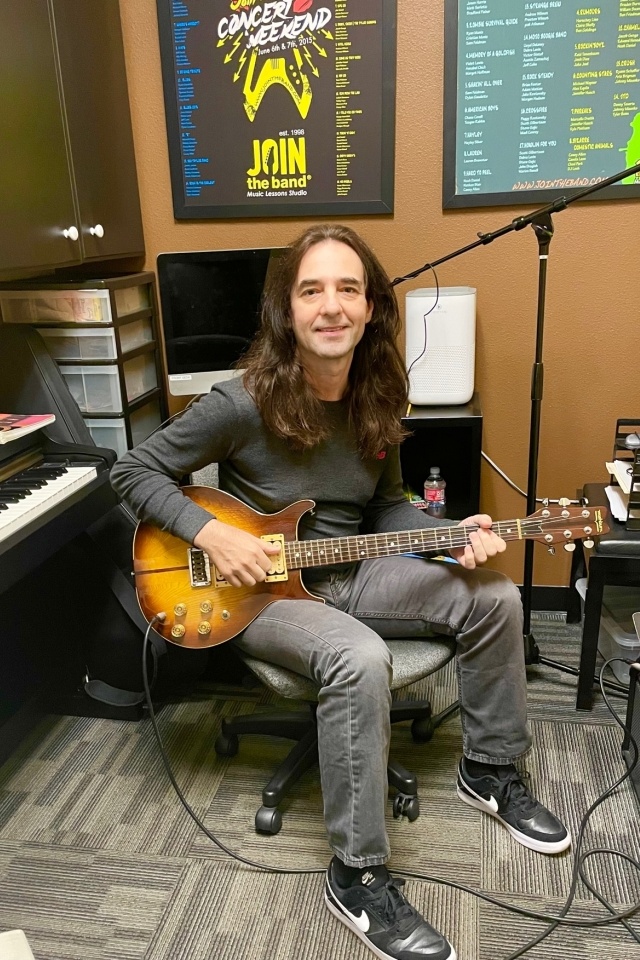 Parent Google Review: R Leflore 5 ⭐️⭐️⭐️⭐️⭐️"...My daughter looks forward to her lesson every week and is advancing all the time! Pete is amazing, my 14 year old loves her guitar lessons. Thank you Pete and Join the Band for all the music!​​​​​​​
Pete acquired his Bachelor of Science Music Major at Mercy College and The Westchester Conservatory of Music
With over 20 years of teaching, and real-world professional guitar playing experience, Pete can tailor a lesson
plan just for you.
Pete excels with beginners to bring them up to their first performance, helping a teenager play
in their first band, preparing a student for music college, or simply playing at a level that they're
happy with.
Pete is committed to helping guitar students learn and enjoy the process of learning, and finds it extremely gratifying to guide them through the process and help them reach their goals.
Month to month
Monday at Join The Band
Month to month
Saturday at Join The Band
Ryan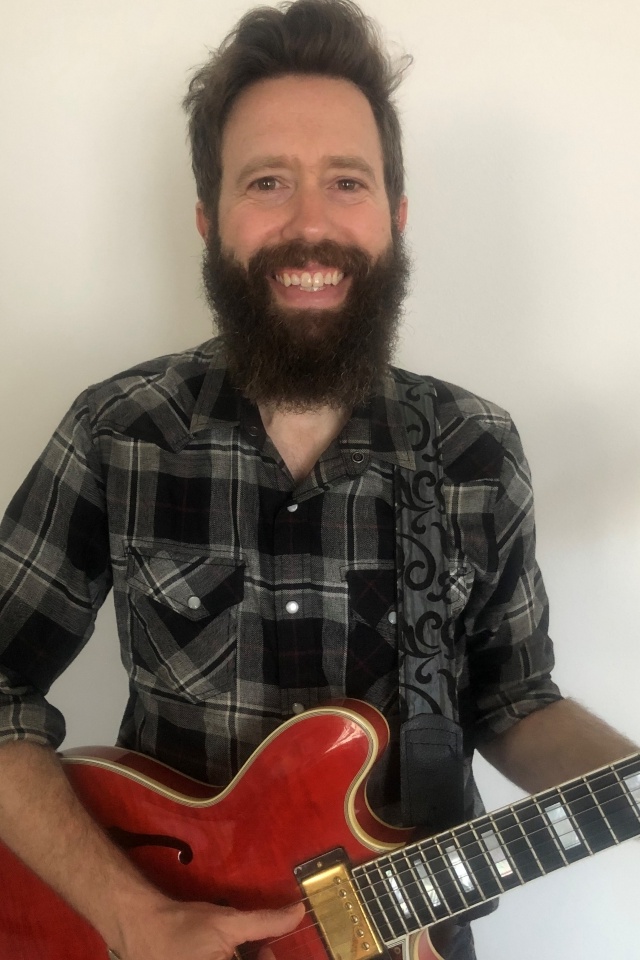 Student Google Review: M Meme 5 ⭐️⭐️⭐️⭐️⭐️
"Thank you Ryan for being such a great teacher! Band is always so much fun and i don't feel pressured or worried about not being perfect in band class. You never get mad when i screw up and are always super nice about correcting me. Thank you for all the support and confidence boosters it really does help my self esteem and helps me improve as a musician."
If you identify with our Four Fathers (John, Paul, George, and Ringo), look no further. Young ZZ Top lookalike and British rock-n-roll enthusiast, Ryan, has been teaching at Join the Band for almost 20 years. He is a guitar teacher, band leader, and songwriting coach specializing in alternative, pop, and classic rock.
From winning the John Lennon Songwriting Contest at age 14, to touring the globe and recording with his own band, he is here to share his book of knowledge.
In addition to his life experiences on the road and studio, Ryan also brings a schooled background with a degree in music from Cal State Northridge.
With a combination of structure and self-discovery, Ryan will help guide you to find your own unique style.

No timeslots available at the moment.