30 Min. Ukulele Lessons
David F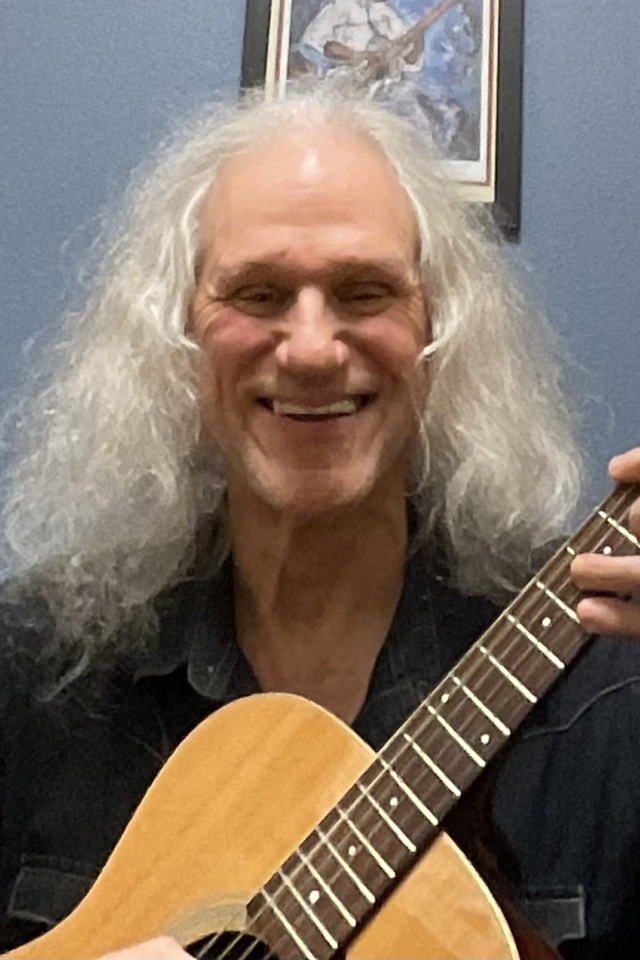 David is a master guitar teacher who has been with JTB for over fifteen years and brings fifty years of teaching experience to the table. Comfortable with students of all ages and levels, David will create a custom lesson plan just for you.

David is a seasoned jazz, bluegrass, blues and rock guitarist. Finger- style jazz (Chet Atkins) is one of his specialties. In addition to guitar, David also excels on the banjo, mandolin and ukulele.

Many of David's students have gone on to study music in college and pursue music careers. It is not uncommon for college grads to resume their lessons with David. He has current students who have been studying with him for 15+ years!

Month to month
Tuesday at Online Only Lessons
Month to month
Wednesday at Online Only Lessons
Month to month
Thursday at Online Only Lessons
Month to month
Saturday at Online Only Lessons
Leilani S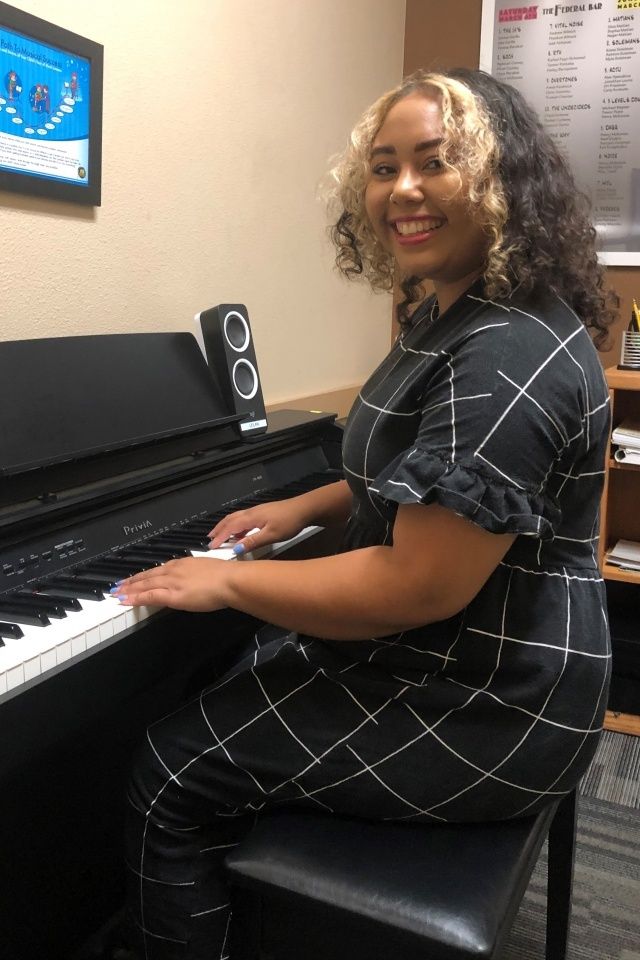 Please Note: All voice lessons are online
Leilani has been involved with music for the past 20 years. She started as a student at Join The Band in 2010 and has been involved with the studio ever since. Leilani immediately fell in love with the environment at JTB and has been teaching at the studio for over 5 years.
Leilani's approach to teaching music is to have her students understand that learning music is like learning a new language. And although learning a new "language" can be intimidating, Leilani makes sure to interject a dose of fun and joy into her lessons. (We have seen her students literally skip their way down the hall to her room!) Leilani believes that despite its many challenges, a student's musical journey will always have a beautiful outcome. Being involved with her students' growing passion and enthusiasm for music is what Leilani loves the most about teaching.

Month to month
Tuesday at Join The Band
Month to month
Thursday at Join The Band
Taylor W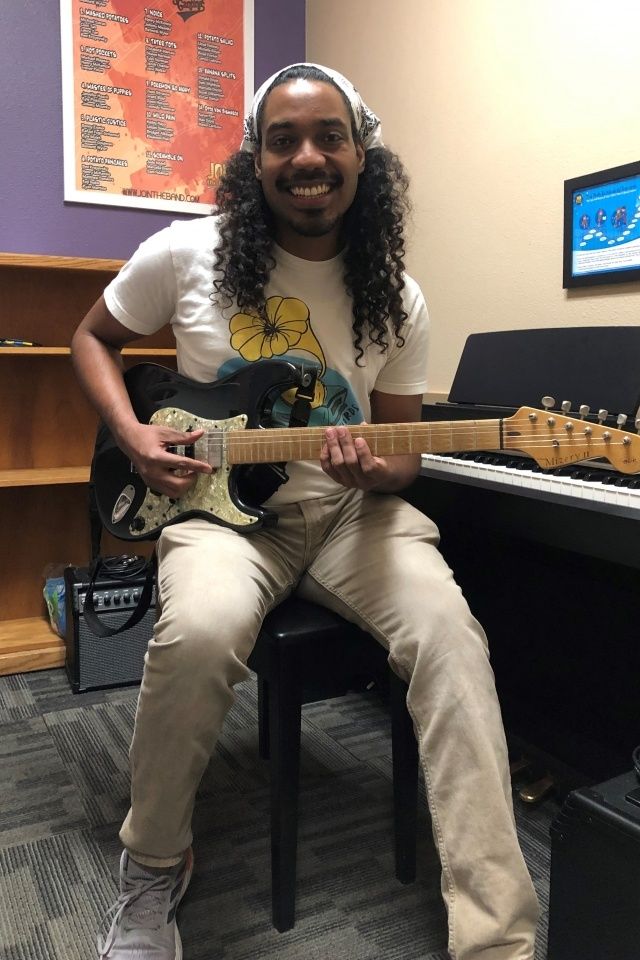 Please Note: All voice lessons are online
Taylor is a diverse instructor, exploring the language of music as a producer, composer and educator. Being a proud graduate from the USC Thornton School of Music, Taylor has studied multiple instruments, arrangement and composition, and has had over 4 years of experience as an educator.
His eclectic insight has resulted in various approaches unique to his students and their creative ideas. Drawing from all of these experiences Taylor brings a unique approach to teaching to share his love for music.

Month to month
Tuesday at Join The Band
Month to month
Wednesday at Join The Band
Month to month
Thursday at Join The Band
Month to month
Saturday at Join The Band