Ukulele Private Lessons
Taylor W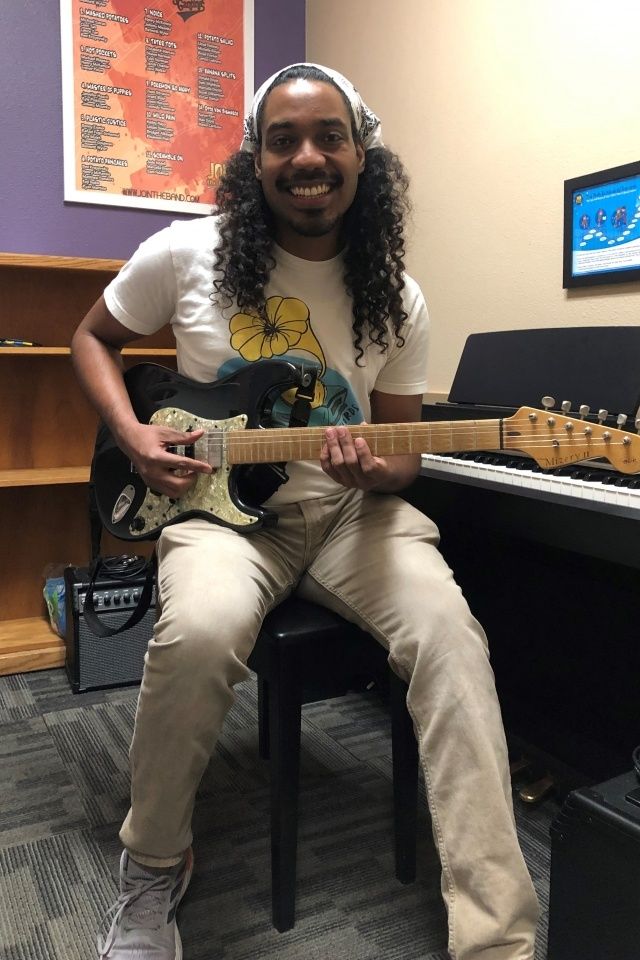 Please Note: Voice lessons currently online; piano and guitar lessons offered both in-studio and online.
Taylor is a diverse instructor, exploring the language of music as a producer, composer and educator. Being a proud graduate from the USC Thornton School of Music, Taylor has studied multiple instruments, arrangement and composition, and has had over 4 years of experience as an educator.
His eclectic insight has resulted in various approaches unique to his students and their creative ideas. Drawing from all of these experiences Taylor brings a unique approach to teaching to share his love for music.

Parent Google Reviews:
S Troyan 5 ⭐️⭐️⭐️⭐️⭐️
Taylor has really helped our son find his voice. He loves his one on one sessions with him. It really helps him fine tune the songs he performs with his band."
R Leflore 5 ⭐️⭐️⭐️⭐️⭐️
" Taylor is so patient and inspirational with my daughter, he is such an amazing teacher! My daughter looks forward to her lesson every week and is advancing all the time! Thank you Taylor and Join the Band for all the music!
Month to month
Monday at Join The Band
Month to month
Tuesday at Join The Band
Month to month
Wednesday at Join The Band
Month to month
Thursday at Join The Band
Bianca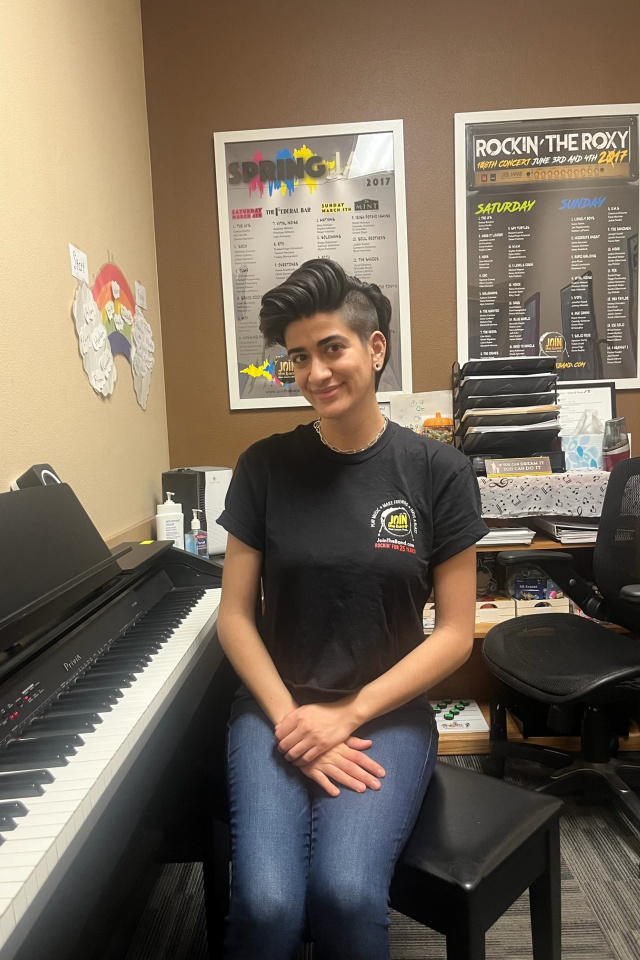 Voice, Piano, and Ukulele
Please note: Voice lessons currently online; piano lessons offered in-studio or online.
Bianca's passion for teaching and music started at a young age when she began training at 12yrs old. Bianca believes that music is good for both the mind and the soul, and that everyone at any age should have fun with it. Seeing her students blossom at their craft is what Bianca lives for.
Bianca is a recent graduate of the Musician's Institute where she received a Bachelor's in Vocal Performance in Contemporary Styles. Prior to MI Bianca trained for six years at the El Paso Conservatory of Music in classical music and was a proud teen member of a professional, touring, all-girls choir.
Voice: Bianca has over ten years of training in classical, musical theater, and all contemporary styles. Vocal technique is one of her favorite things to teach. Bianca strives for her students to become versatile, well-educated musicians.
Piano: Bianca has been playing piano and singing since was a toddler. Bianca considers herself a music theory buff and likes to weave it into all of her lessons.
Ukulele: Bianca has been playing the ukulele since high school, and accompanies herself on the ukulele for her solo vocal performances.

Student Google Review: A Suero. 5 ⭐️⭐️⭐️⭐️⭐️⭐️
Thank you Join The Band for giving me the space and opportunity to grow as a musician. Being here has taught me so much; I look forward to my lessons every week
A special shout out to Bianca for being such a patient, encouraging and holistic vocal teacher. She is very passionate about singing and proper technique, I can't wait to get started working on our songs together!
Month to month
Monday at Join The Band
Month to month
Tuesday at Join The Band
Month to month
Wednesday at Join The Band
Month to month
Thursday at Join The Band
David F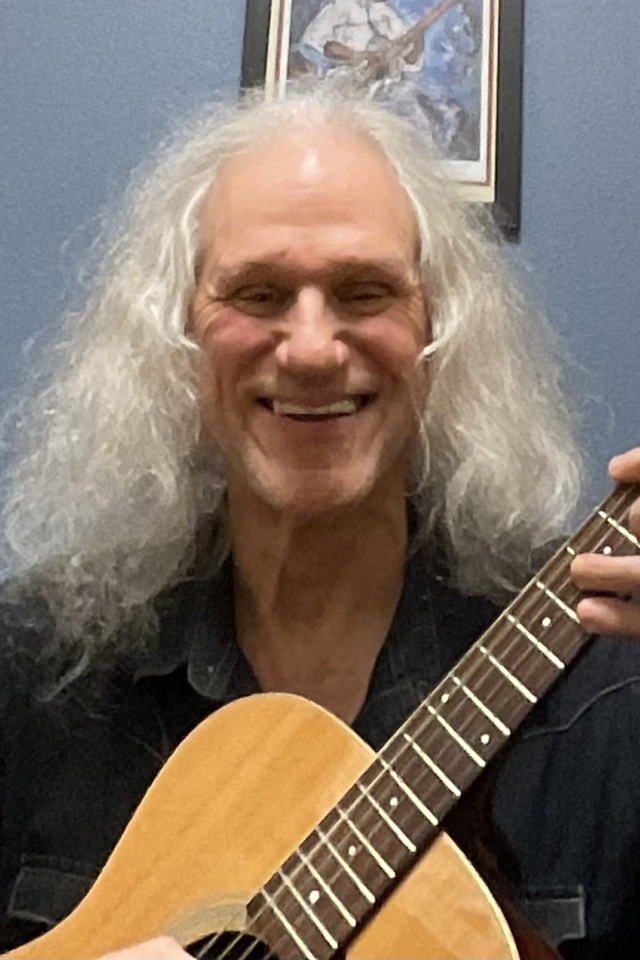 Please note: David currently teaching ONLINE ONLY.
David is a master guitar teacher who has been with JTB for over fifteen years and brings fifty years of teaching experience to the table. Comfortable with students of all ages and levels, David will create a custom lesson plan just for you.

David is a seasoned jazz, bluegrass, blues and rock guitarist. Finger- style jazz (Chet Atkins) is one of his specialties. In addition to guitar, David also excels on the banjo, mandolin and ukulele.

Many of David's students have gone on to study music in college and pursue music careers. It is not uncommon for college grads to resume their lessons with David. He has current students who have been studying with him for 15+ years!

Student Google Review: C Margolis 5 ⭐️⭐️⭐️⭐️⭐️
"David!! You are a fabulous teacher and an even more fabulous person! Your unwavering support and compassion is unmatched. I thank you for challenging me, believing in me, and inspiring me to be a better guitar player and better person in the world. You are so appreciated and loved by all your students, including me!"
Month to month
Tuesday Online Only Lessons