Private Lessons with Annmarie
Piano (ages 5+), Voice (ages 5+)
Annmarie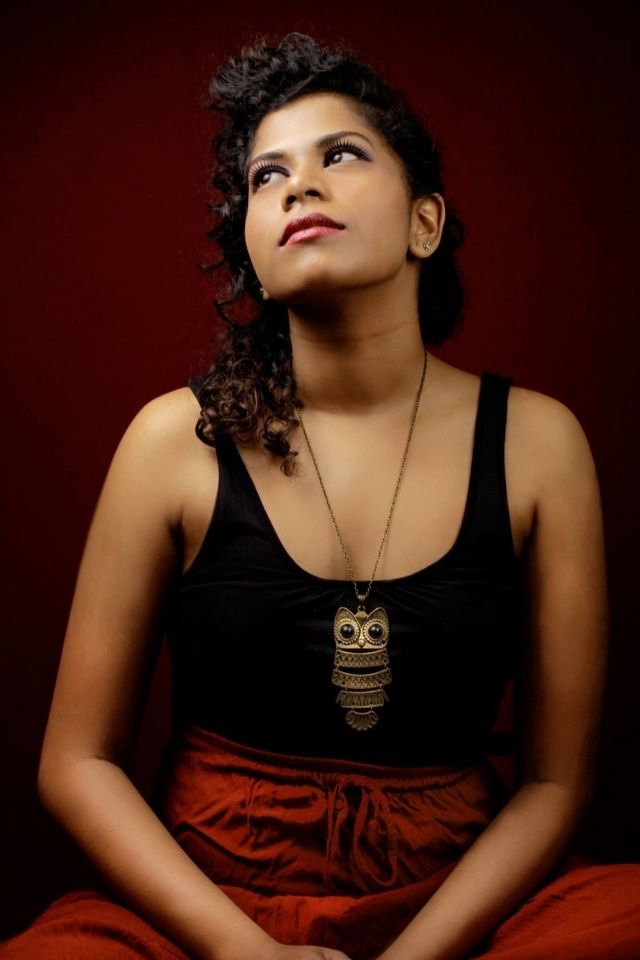 Please Note: All voice lessons are online
Annmarie is a graduate of Berklee College of Music and has been teaching since 2011.
AnnMarie provides vocal training for students of all ages and all levels (beginner - advanced). She specializes in contemporary singing and ensures all her voice students understand the fundamentals of vocal technique and wellness and that they have a solid knowledge of music theory. For her musical theater students, Annmarie helps them work on their performance quality and stage presence.

For piano, Annmarie provides lessons for all ages from beginner to early intermediate levels. She stays flexible and caters to what each student wants to learn, whether it's contemporary or classical piano styles. She teaches out of the Faber, Suzuki, and Alfred method books, but can also focus on pop chord accompaniments and contemporary music theory. Annmarie works hard to help her students stay confident and continuously nurtures them to successfully accomplish their music goals.

Month to month
Wednesday Online Only Lessons