Private Lessons with Dave A
Drums (ages 5+)
Dave A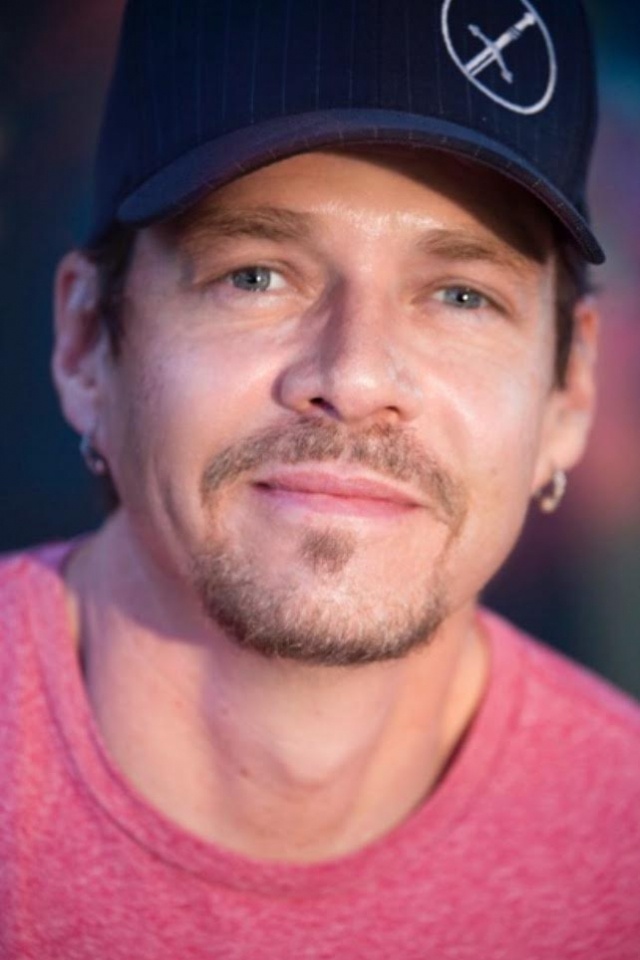 Dave Allen graduated from the Western Australian Conservatorium of Music with a Degree in Music and Performing Arts. After moving to Los Angeles from Australia, Dave completed the Post Graduate Encore Program at the Musician's Institute in Hollywood, CA.
Dave has been teaching professionally for over 30 years and loves teaching the drums as much as he loves to play the drums.
Dave specializes in teaching all styles of drumming, and loves to teach students of all ages, from the "wee little ones" to our seniors. All levels too, the beginners, the kids auditioning for Jazz programs for school and college, and the students who just want to take their drumming to the next level. Whatever age or level, Dave and his students just have fun playing music! Helping students to create this drumming happy place is what inspires him to teach the most.
Dave has recorded drums on movie and TV soundtracks including: 'American Pie', 'Crash', 'Power Rangers' and 'Me, Myself and Irene', 'Buffy The Vampire Slayer', 'Smallville', and the Curious George Cartoons on PBS and HULU.
In addition, Dave has recorded music for all 6 Disneyland Theme Parks around the world. Dave has also played drums with numerous singers including, Leonard Cohen, Michelle Branch, Avril Lavigne, Brett Michaels and Paul Reiser.

Parent Google Review: V Manthena 5 ⭐️⭐️⭐️⭐️⭐️
"We couldn't have asked for a better drum teacher! Dave is such a kind and caring teacher who makes learning how to play the drums a truly fun and exciting experience. Furthermore, he is so skilled at working with kids of all needs, in an inclusive and welcoming way! We highly recommend him to anyone!
Month to month
Wednesday at Join The Band