30 Min. Lessons
Guitar (ages 7+), Ukulele (ages 4+)
David F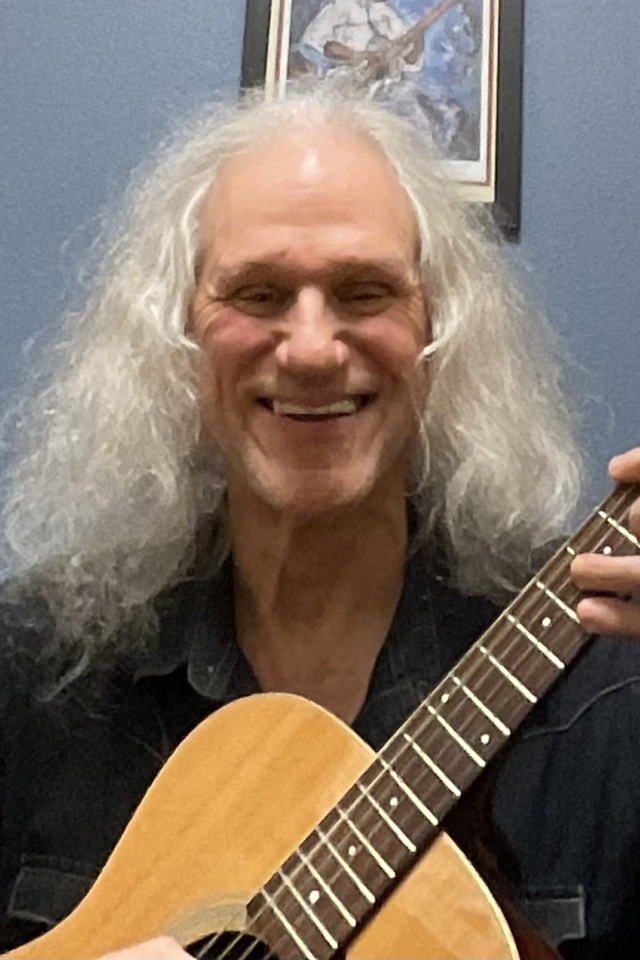 David is a master guitar teacher who has been with JTB for over fifteen years and brings fifty years of teaching experience to the table. Comfortable with students of all ages and levels, David will create a custom lesson plan just for you.

David is a seasoned jazz, bluegrass, blues and rock guitarist. Finger- style jazz (Chet Atkins) is one of his specialties. In addition to guitar, David also excels on the banjo, mandolin and ukulele.

Many of David's students have gone on to study music in college and pursue music careers. It is not uncommon for college grads to resume their lessons with David. He has current students who have been studying with him for 15+ years!

Month to month
Tuesday Online Only Lessons
Month to month
Wednesday Online Only Lessons
Month to month
Thursday Online Only Lessons
Month to month
Saturday Online Only Lessons