30 Min.
Drums (ages 5+)
Mike D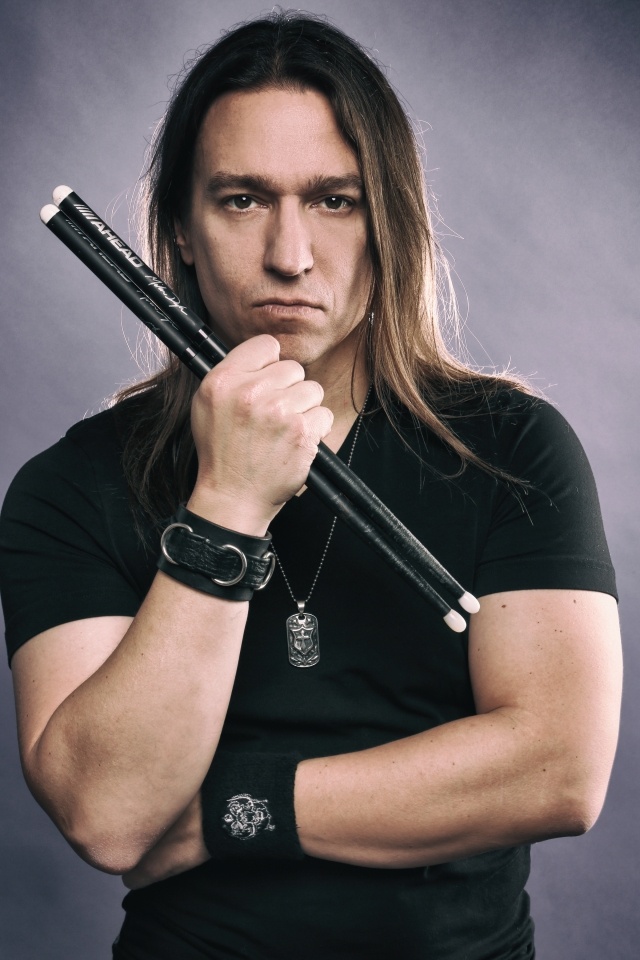 Mike is a Michigan-born drummer who has been teaching professionally since 1999 and with Join The Band for over five years.
In addition to Join The Band, he is also an instructor at Musicians Institute in Hollywood. Rather than using the same lesson materials for every student, Mike will design a program based on your experience, musical interests, and performance goals.
Mike has performed in over 30 countries around the globe with the likes of John Mellencamp, Dee Snider (Twisted Sister), W.A.S.P., Dizzy Reed (Guns N' Roses), Eric Sardinas, and Annabella Lwin (Bow Wow Wow). He attended the Indiana University School of Music where he studied with powerhouse drummer Kenny Aronoff.
Rock, Metal, Jazz, Marching, Orchestral-- Mike has done it all, and he can help you do the same!

Parent Google Review: Audrey G. ⭐️⭐️⭐️⭐️⭐️
"Mike is one of the best and most fun drum instructors out there. He is always super patient and is always super understanding and is just so much fun to be around and play and learn music with. One of the highlights and best parts about my week is going to the studio every Saturday at 2 to have fun and learn with Mike. In my eyes he deserves like 50 stars."
No timeslots available at the moment.