Private Lessons with Natalie
Piano (ages 4+), Voice (ages 5+), Voice/Piano Combo (ages 5+)
Natalie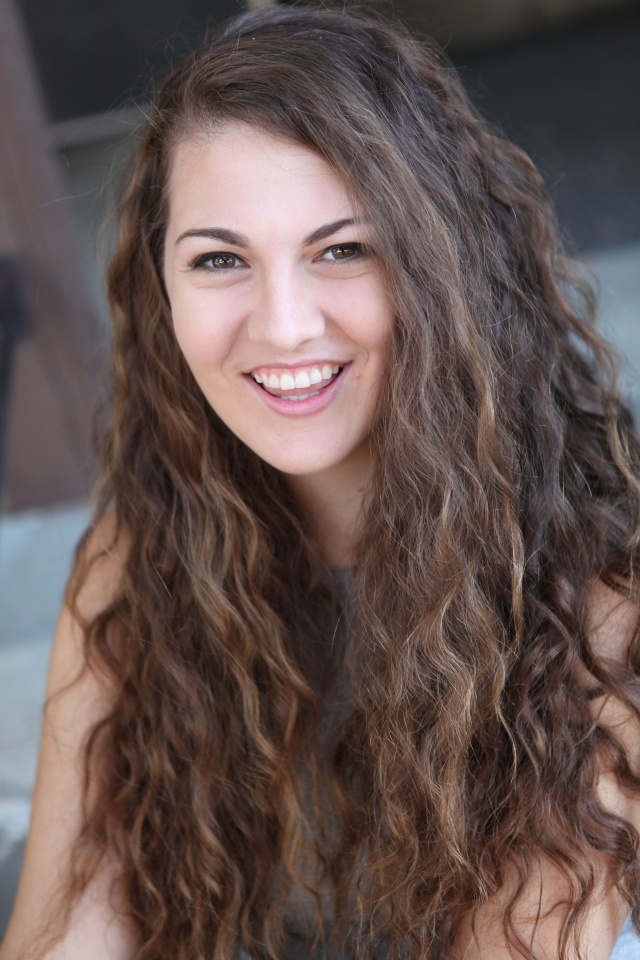 Natalie is so excited to be teaching piano and voice at Join The Band! She has taught musical theatre for eight years, and individualized piano and voice lessons for six. She's studied vocal techniques under well-equipped Broadway singers, accompanied musicals, composed musicals, and even accompanied musical theatre improv.
Natalie is well-versed in rock and improvisational piano, Broadway piano, and classical piano. She has worked with hundreds of individual students over the years, and focuses to provide a safe and supportive space for each student to create and practice. She is committed to help you reach your full potential as a musician and to find the uniqueness in each person's individual musicianship
Parent Google Review: G McCarthy 5 ⭐️⭐️⭐️⭐️⭐️
"We have been going to Natalie for piano lessons for about 6 months and she is wonderful with our 6-year-old Jack. Jack is enthusiastic about his lessons. Natalie is patient and encouraging…everything you want when learning an instrument!"
Month to month
Tuesday at Join The Band
Month to month
Thursday at Join The Band