30 Min. Lessons
Drums (ages 5+)
Zak R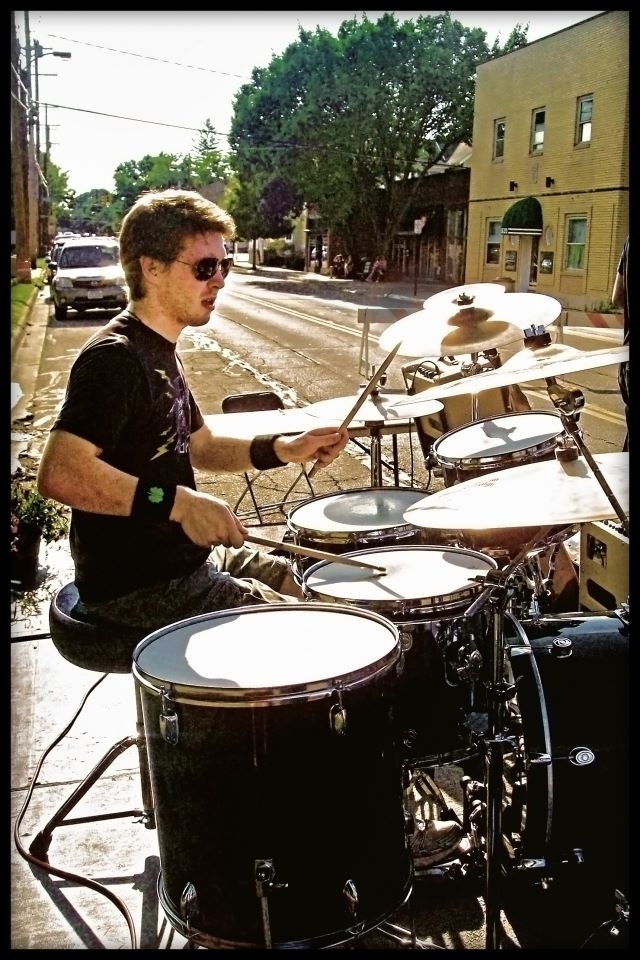 Zak is a graduate of Bowling Green State University with a degree in Jazz Performance.
With his students, he inspires passion and excitement by teaching them how to play their favorite songs while also focusing on important fundamentals like grip, approach, rudiments, and musicality.
Teaching is enjoyable for him because he loves seeing students overcome challenges and the excitement they get from becoming a drummer!
Month to month
Thursday at Join The Band
Month to month
Friday at Join The Band