30 Min. Lessons
Guitar (ages 7+)
Jim B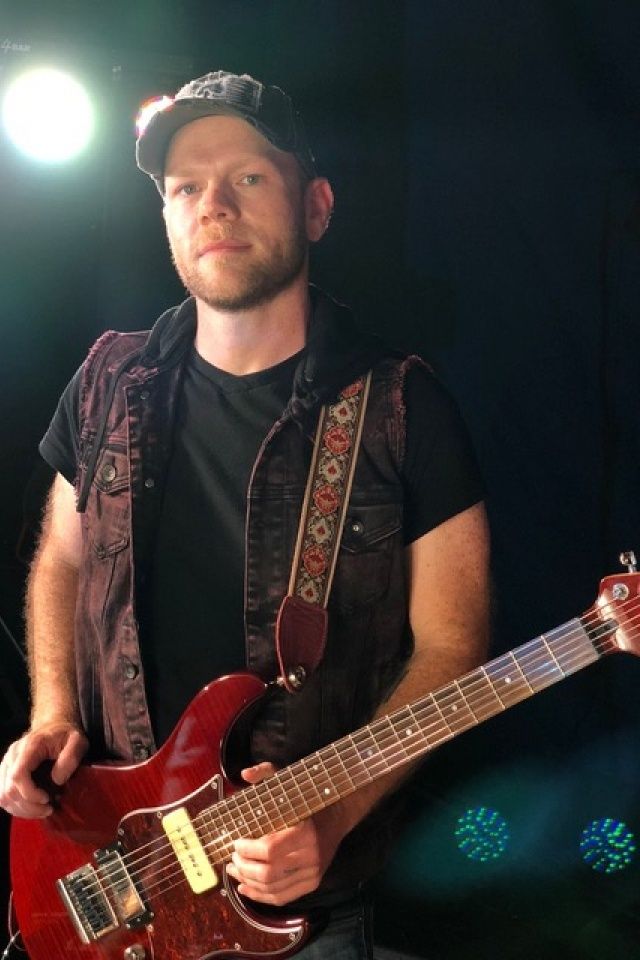 Jim is a graduate of Berklee College of Music with a BA in Jazz Composition and has been teaching guitar with Join The Band for over ten years.

Jim believes that to teach something, one must know the material inside, outside, and upside down. He loves teaching because the next generation is going to need musicians who play real instruments!

In addition to teaching guitar Jim is a Line 6 Helix specialist and can guide students with programing and setting up Line 6 guitar effects.

Jim has performed all over the world with Sheléa, and recorded with Green Jellÿ, LIBERATI, Lunar Rogue, Pacific Public and many others.
Month to month
Saturday Online Only Lessons