30 Min.
Guitar (ages 5+)
Jim B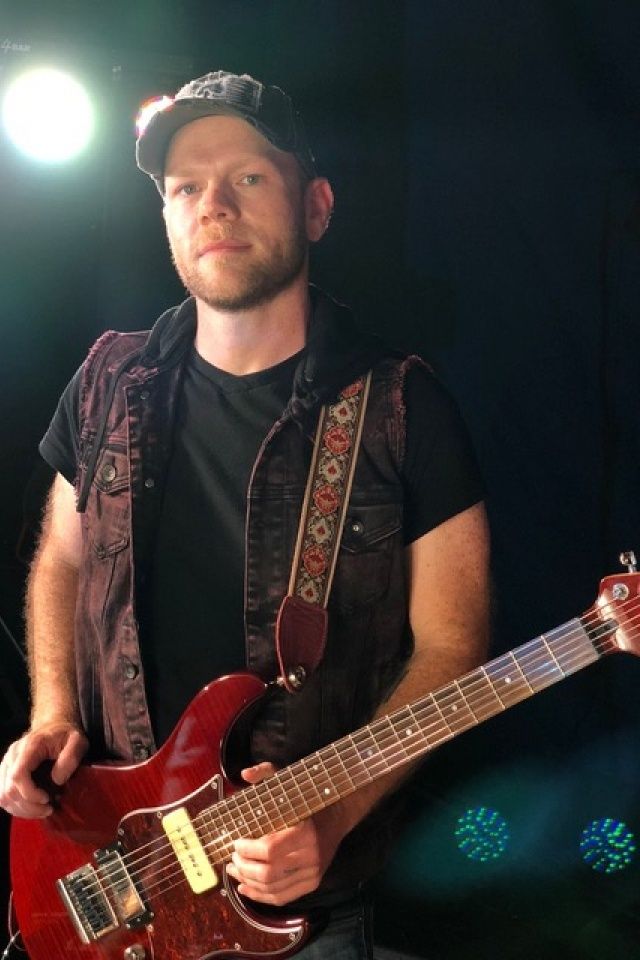 Please note: Lessons with Jim are online.
Jim is a graduate of Berklee College of Music with a BA in Jazz Composition and has been teaching guitar with Join The Band for over ten years.

Jim believes that to teach something, one must know the material inside, outside, and upside down. He loves teaching because the next generation is going to need musicians who play real instruments!

In addition to teaching guitar Jim is a Line 6 Helix specialist and can guide students with programing and setting up Line 6 guitar effects.

Jim has performed all over the world with Sheléa, and recorded with Green Jellÿ, LIBERATI, Lunar Rogue, Pacific Public and many others.
Parent Google Review: Felice W 5 ⭐️⭐️⭐️⭐️⭐️
Update: Our son's teacher Jim was incredibly responsive during Covid shutdowns to make the move to online classes. He has been so flexible and has cultivated a relationship that our son treasures. (Thanks for putting up with his energy, Jim!) He's why guitar lessons have continued unabated even as we get back to school and unpredictable sports practices."
Month to month
Saturday Online Only Lessons