30 Min. Lessons
Piano (ages 4+), Voice (ages 5+)
Natasha B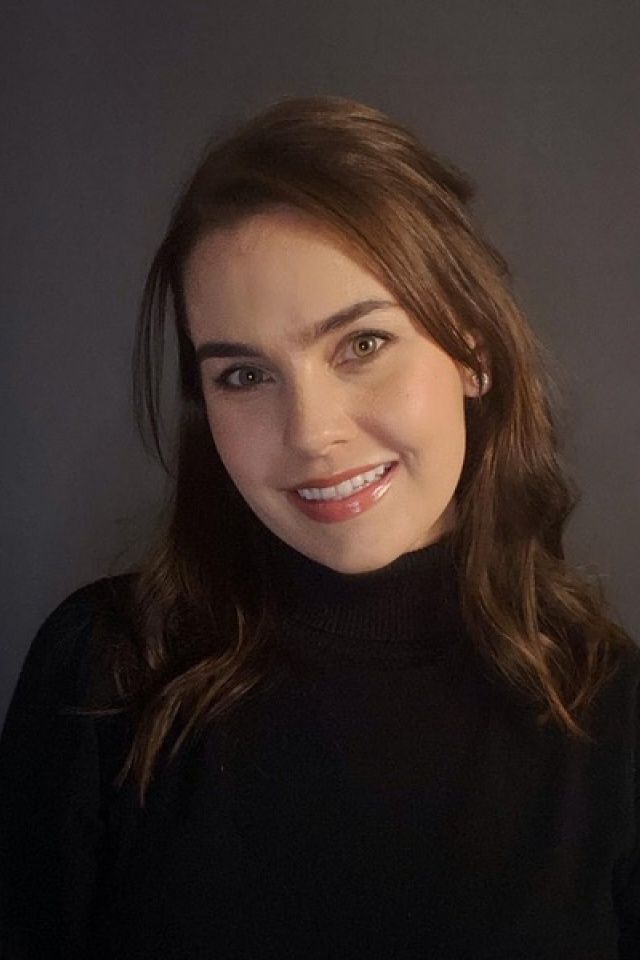 Please Note: All voice lessons are online
Natasha earned her Bachelors of Music from Chapman University and her Masters of Music in Vocal Performance from Ithaca College.
Natasha has spent time working with students of all skill levels. She has worked with young pupils just beginning their singing journeys as well as students at the collegiate level.

Her teaching philosophy has always been that you can teach great technique while still having fun!
She is also classically trained in piano and has been playing since she was 8 years old. Favorite musical theatre roles/performances include Ado Annie in Oklahoma!, Servilia in La Clemenza di Tito, and Mack/Mabel in Rachel Lampert's Precious Nonsense.
Month to month
Wednesday at Join The Band
Month to month
Sunday at Join The Band